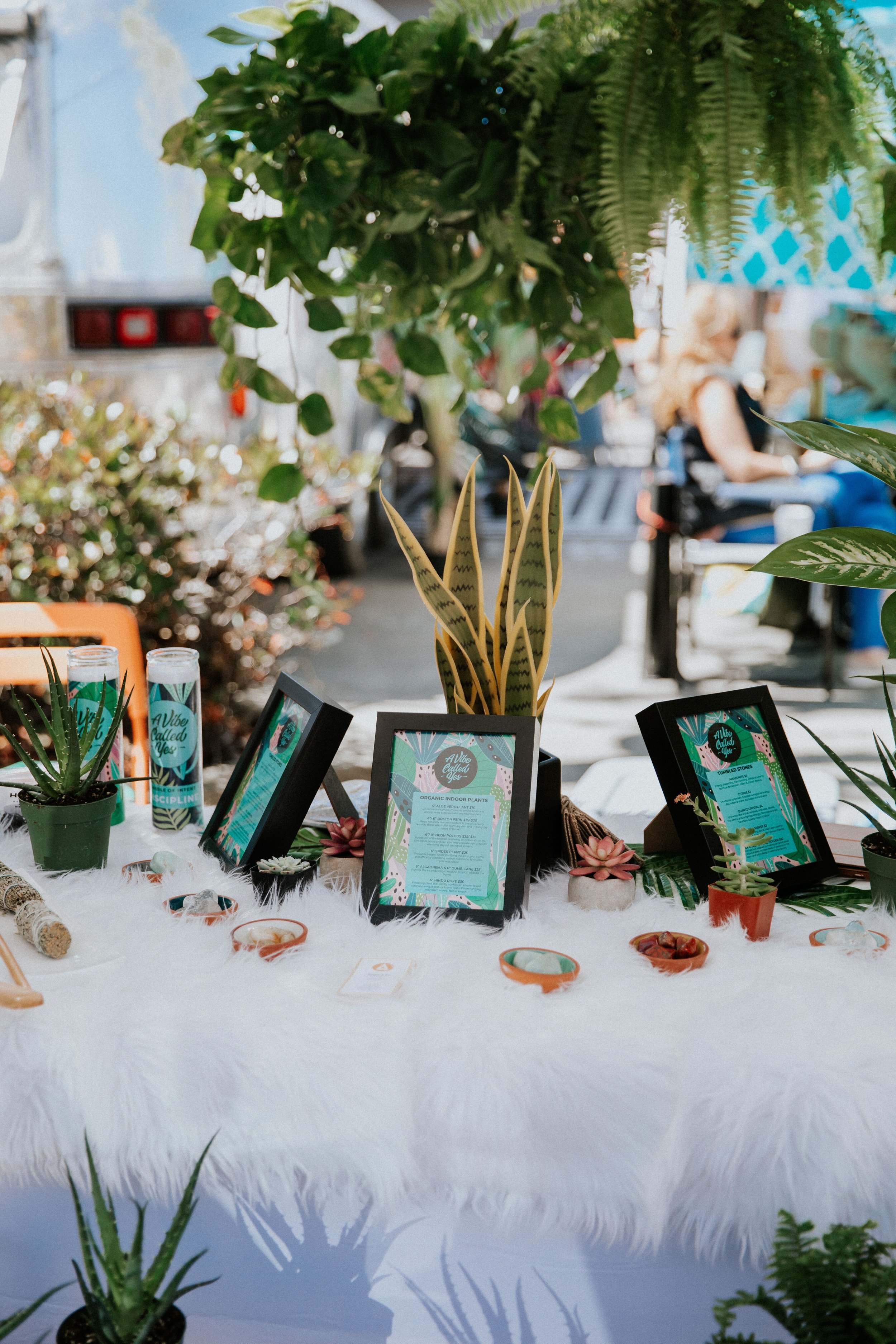 Tumbled Stones
Amazonite - Energy balancing, harmonizing. Helps attune to spiritual dimension. Heart & throat chakra.
Citrine - Promotes optimism. Dissipates negative energy. Abundance stone! Activates third chakra.
Quartz Crystal - Universal stone that receives, activate, stores, transmits, and amplifies energy. Stimulates brain function. Opens crown chakra.
Red Jasper - Protection & nurturing stone. Has been used to ensure safe travel. Root and solar plexus chakras.
The Bundle contains all for stones at a discounted rate.
PLEASE ALLOW 2-3 DAYS FOR PROCESSING AND TRANSPORT TO USPS/FEDEX.
ALL SALES ARE FINAL. THERE ARE NO REFUNDS NOR EXCHANGES.